Passed by this tag on Beach Bookworm. I am not tagged but there's a strong force that says "do it". Here we are…
Rules:
1. Link back to the original creator, Naty @ Naty's Bookshelf
2. Also link back to the person who tagged you!
3. Name one book for each category. Try not to repeat books to make this more fun!
4. Tag at least 5 people.
A Book You Got as a Gift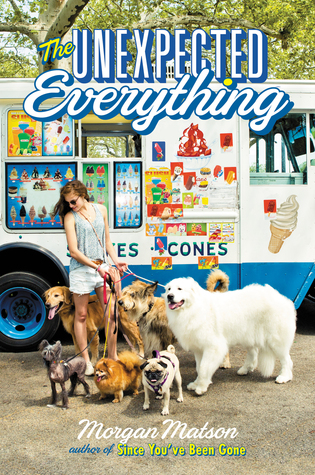 The Unexpected Everything by Morgan Matson, I really like. It was an unforgettable gift too, I personally got this book signed as well along with my earlier copies.
A Childhood Book
Gots me some Nancy Drew books, to this day I still get on some titles.
Continue reading "Book Tag | What's on My Bookshelf" →