Saw this tag from Pages and Pugs. I had to do it. The Sound of Music is one of my favorites to watch repeatedly!
Do, a deer, a female deer: Name a character with an animal sidekick.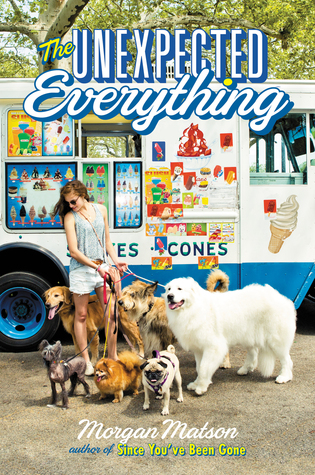 The Unexpected Everything by Morgan Matson! Not really much of a sidekick but getting close near that number of dog is overwhelming enough for me. Plus another book boyfriend.. hehe! Check him out~I mean get your copy here.
Re, a drop of golden sun: A character who puts a smile on everyone's faces.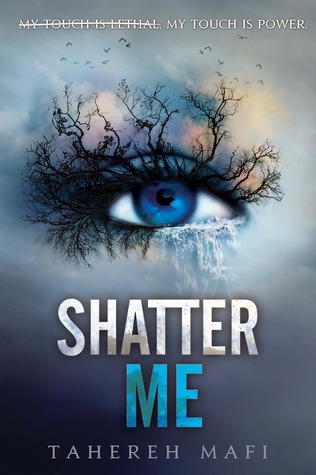 Kenji Kishimoto is drop dead that character. Years after reading the Shatter Me series, this guy can be mentioned in any bookish conversation and I will giggle about it.
Mi, a name I call myself: A character whose name you always pronounce wrong.
Besides the usual mispronounced names from fantasy book series, I will go with Aysel from My Heart and Other Black Whole by Jasmine Warga.
Fa, a long long way to run: A character who is forced to run away from home.
Daniel Alta Wing from the Legend Trilogy by Marie Lu! If you haven't read it yet, go get a copy here.
So, a needle pulling thread: A character who's a healer or puts people back together.
Sandy Shortt from A Place Called Here by Cecelia Ahern. She dedicated almost her whole life to find anything-anyone lost.
La, a note that follows so: Someone who's a bit of a follower.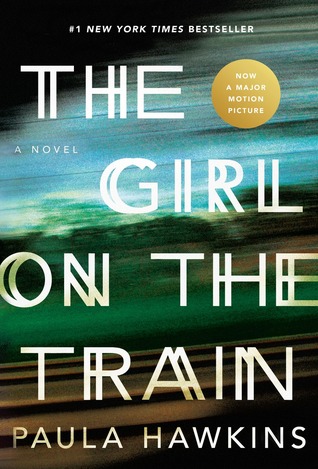 Umm, Rachel from The Girl on the Train… She gives me that vibe.
Ti, a  drink with jam and bread: Food that a character made you want to eat, who that character is.
Simon! Oreos! from Simon VS The Gomo Sapiens Agenda. Probably won't share but the more you fight over food it's more exciting, hahaha!
Book linked in here earns me a humble commision when you purchase. Hope you'd purchase from it.
Tagging you beautiful people who are reading this.