I was tagged by Shane of The Blue Green Reader. Thank you! It was such a fun tag to do.
NOPE. Ending: A book ending that made you go NOPE either in denial, rage, or simply because the ending was crappy.
A book that made me gone Pat Solatano
And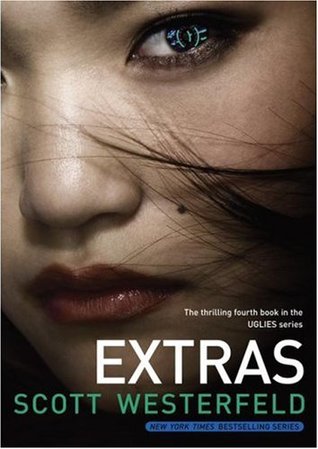 Extras by Scott Westerfeld. Why did I even bother? The Trilogy was amazing why not that's why then this turned out to be such a disappointment.
NOPE. Protagonist: A main character you dislike and drives you crazy.
Lissa Daniels.
Helen Knightly.
NOPE. Series: A series that turned out to be one huge pile of NOPE. After you've invested all of that time and energy on it, or a series you gave up on because it wasn't worth it anymore.
NOPE. Popular pairing: A "ship" you don't support.
Dorian and Caelena. I am a Chaol trash leave em' alone.
NOPE. Plot twist: A plot twist you didn't see coming or didn't like.
I love to divulge more information but I am afraid I will be spoiling it to the people who still want to read it. Let's just say that I find the twist done in here a bit offensive. That's why I didn't like it.
NOPE. Protagonist action/decision: A character decision that made you shake your head no.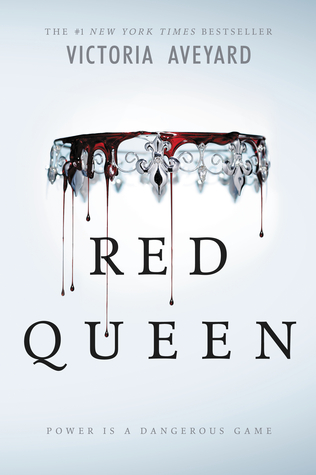 Mare Barrow, some of her choice got me shaking-my-head.
NOPE. Genre: A genre you will never read.
I don't want to rule out any genre from reading. I read any genre as long as it keeps me hooked.
NOPE. Book format: Book formatting you hate and avoid buying until it comes out in a different edition.
I agree with Shane!
I have a strong feeling against movie-tie in editions.
NOPE. Trope: A trope that makes you go NOPE.
"I AM DOING THIS FOR YOUR OWN GOOD." CRINGE.
NOPE. Recommendation: A book recommendation that is constantly hyped and pushed at you that you simply refuse to read.
Fifty Shades Series.
NOPE. Cliche/pet peeve: A cliche or writing pet peeve that always makes you roll your eyes.
After what I felt was three chapters then a character would say "I love you!" Not necessarily in that manner but the rush-ness of it. I just NOPE.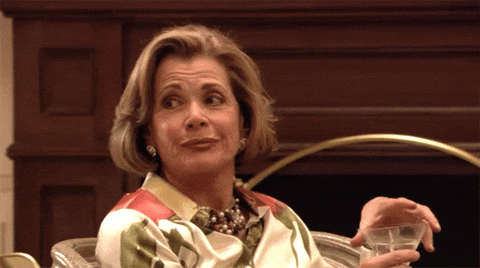 NOPE. Love interest: The love interest that's not worthy of being one. A character you don't think should have been a viable love interest.
Teddy doesn't deserve Alice.
NOPE. Book: A book that shouldn't have existed that made you say NOPE.
THE HOST. STAB ME. GOODBYE.
NOPE. Villain: A scary villain/antagonist you would hate to cross and would make you run in the opposite direction.
I am with Shane again on this one.
Queen Levana of the Lunar Chronicles. Damn, I have a love and hate relationship with her. Stars. Ughh.
And Queen Amarantha of A Court of Thorns and Roses.
Also, PLEASE IF YOU HAVE BOOK RECOMMENDATIONS with characters similar to or you think I would like. DO NOT HOLD BACK ON COMMENTING IT DOWN BELOW.
NOPE. Death: A character death that still haunts you.
Crooked Kingdom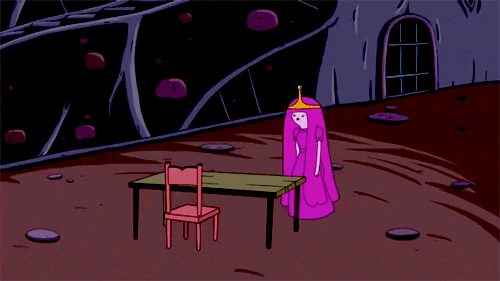 *insert muffled cryings here*
NOPE. Author: An author you had a bad experience reading for and have decided to quit.
Michelle Falkoff. Oops.
That concludes it,