This tag was created by BW Reviews, give their blog some love by visiting and subscribing!
1. Where are you on your Goodreads challenge? Ahead or behind?
I am ahead! 22 books ahead to be precise.
2. Have you really been reading your Top Ten (remember to link) books of the year?
Umm, no. I have a copy of some but I still haven't touch it since I've been reading ARCs. Maybe I'll try to cope up with the list this coming July.
3. Are you going to change some of your Top Tens halfway through?
I have no idea. Whatever happens, happens. Hahaha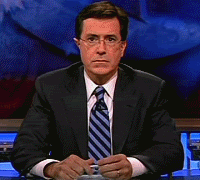 4. What are your top five books so far this year?
My top 5 books that I've read so far are:
Secondhand Origin Stories by Lee Blauersouth
What Kind of Day by Mina V. Esguerra
Art of Escaping by Erin Callahan
Six of Crows & Crooked Kingdom by Leigh Bardugo
5. Any new releases you're excited for?
Wild Card by Marie Lu
To Be Honest by Maggie Ann Martin
Kingdom of Ash by Sarah J. Maas
Mirage by Somaiya Daud
Ignite the Stars by Maura Milan
6. Favorite character of a new (either released this year or new to you) book this year?
The Dregs from the Six of Crows Series
Yael and Opal from Secondhand Origin Stories
Cocoy from When Cocoy Became Kikay!
7. What's a book you regret not having read so far this year?
A LOT! To name a few, I wanted to read Illuminae, An Ember in the Ashes, Want by Cindy Pon but something is always blowing me away from those titles.
8. What are your favorite TV shows/movies you've watched this year?
Black Mirror particularly the White Bear episode.
Brooklyn 99 – I just started this around December through January!
And it has been a roller coaster ride with this show being canceled and now renewed!
Ready Player One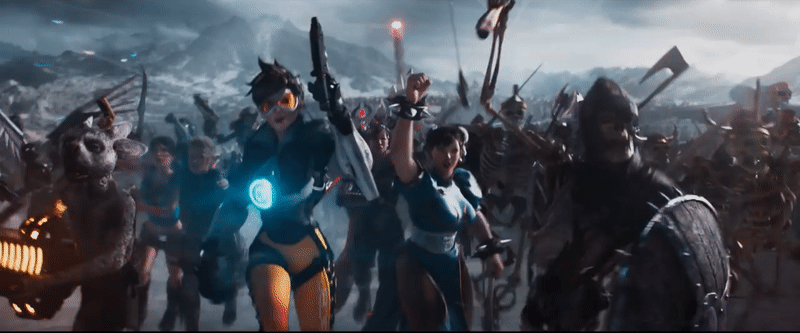 Black Panther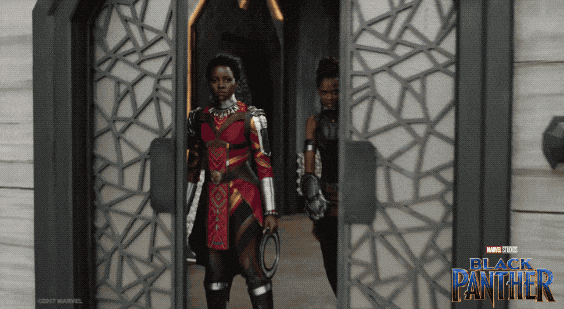 Infinity War
Oceans 8
9. What do you really want to watch before the year is out?
Bohemian Rhapsody
Mama Mia 2
Ant-Man and The Wasp
To All the Boys I've Loved Before
Korean Odyssey
The Alienist
We Bare Bears (I want to rewatch some episodes!)
10. What's one song you've become obsessed with?
EASY! Earth, Wind and Fire's September! I bet y'all seen that coming. I've been saying it on Twitter on my other book tag too.
11. What are your favorite songs/albums so far?
Besides the repetitive September, I also listened to these.
Imagine Dragon's Evolve
Panic! at the Disco's Pray for the Wicked
Chelsea Cutler's Sleeping with Roses
Demi Lovato's Sober
Any song by Ben & Ben
How is your midyear going? Are you up to date with you 2018 Reading Goal? Comment down below!