This blog was originally created in December 2016, tried and failed in September 2017, now back in March 2018… It sure was a long journey to be where I am now. Here's a quick list of things I've learned from a period of three (3) months of continuous blogging. (Yay!)
1. No Man is an Island.
As a reader, I am pretty sure you have made bookish friends already. And as you start up with the blog, it's inevitable not to make more friends in the bookish community. You will never be alone. Thus far a community that had been so welcoming.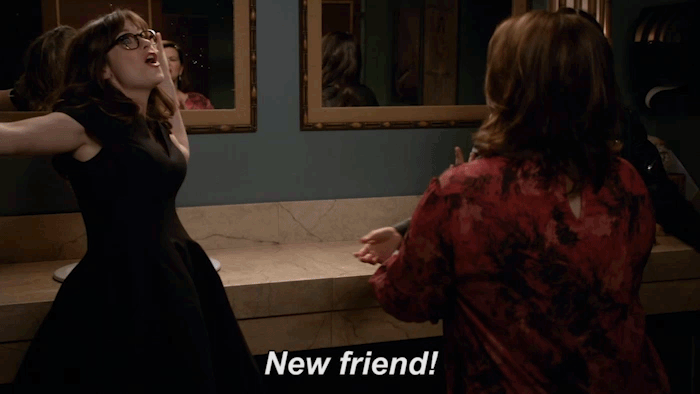 Also,
If you like their post say so, you have no idea how you're going to make their day when they see it.
Interact with them, if you're feeling bold why not participate and get more engaged in what projects they're doing. If not that's totally fine too.
2. Scheduling.
It's a mutual thing to do. Both your readers and yourself. Aligning with a schedule to follow will make your life much much easier. It worked for me, it keeps me organized and balanced with life.
If you have a certain number of goal of readers in a day or month scheduling would be really helpful too. Posting it at a time where most people are online. Maybe you'll post Friday nights, weekends, or generally whichever works for you.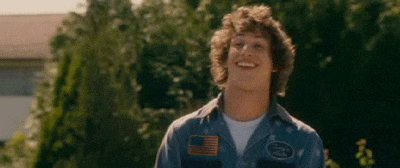 3. Your voice is heard.
Any post matters others may have talked about a topic you were to tackle, but your opinion surely varies from one another. If that makes you stop, don't! Everyone has a different take on things. Readers will surely love to hear about them. Heck, I would love to read it!
4. Blogging can be fun too.
New friendships among fellow bloggers, readers, and authors.
It keeps you updated on what's coming out, aspiring and authors alike who are getting in their WIP.
It allows you to express your feelings, may even found people who share the same sentiments as you.
It's your personal space, you're in charge of posts you do. Creativity has no limit!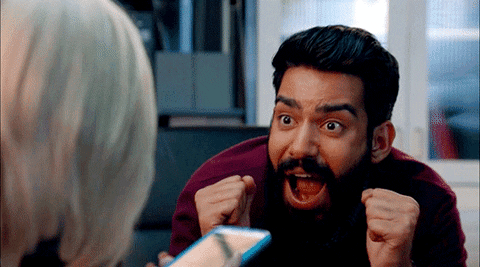 5. Take care of yourself, always.
Book Blogging was a demanding task for me back then. I originally created this page back in 2016, I could have been blogging for almost 2 years now. Took a long ass break. It was always something I wanted to do. Why? Because I had to take care of myself first!
If you're worrying over a post to be due on a certain date, stop, take a breather, I know easier said than done. But it does work. Afterward, try to get back to working on your piece. If it doesn't work. The don't pressure yourself over it. If you agreed and promised people on a certain date, do them most responsible thing by e-mailing them that you won't be able to post it on time. I am sure both of you can agree on another date or give you an alternative piece to post.
If book blogging is something you're super stressing over with. Reevaluate and take some time off. Your friends will be there waiting for your return!
I'd love to hear from you! Comment down your thoughts.