Found this tag from Ashley at The Infinite Library.
The Original Sims – the Best Author Debut
I say this was the best author debut;
An enthralling read about Isabel's beginning that surely had us all in an emotional turmoil. As the story gets deeper it gets all sorts of seriousness or maturity… Tears had been streaming down my cheeks. A heartfelt story of Isabel's childhood, teenage years and into adulthood. Finding your first love with the perception of being with them forever and learning to love another. Family issues, being away from her siblings, her parents and the pressure. All of the emotions were raw, I had experienced pain, love, and joy from Isabel as if I was her. Christine Brae did great!
The Grim Reaper – Saddest Character Death
Someone from Glass Sword. Victoria Aveyard wrecked me with that one. I really really liked this character from the first book, Red Queen and I was paid with agony. Two of my classmates saw me tearing up over this. They weren't asking questions they patted me. Then I laughed and thanked them and told that I was just getting a wee emotional about this death from a book.
Sims Getting Stuck – a Character that Just Got in the Way
It's a mixture of both these book; Swear on This Life by Renee Carlino and It Ends With Us by Colleen Hoover.
Simlish – A Book With Amazing Writing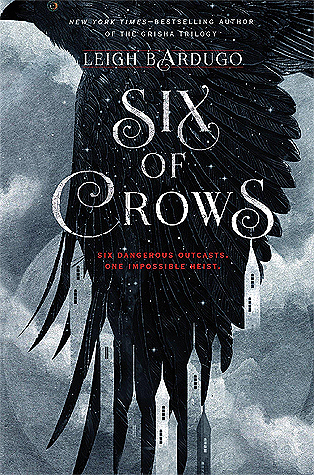 I love Leigh Bardugo and let me begin with the writing. From Shadow and Bone to Wonder. I think this woman keeps on getting better and better. Y'all have to go check her out.
Expansion Packs – A series Where the Books Keeps on Getting Better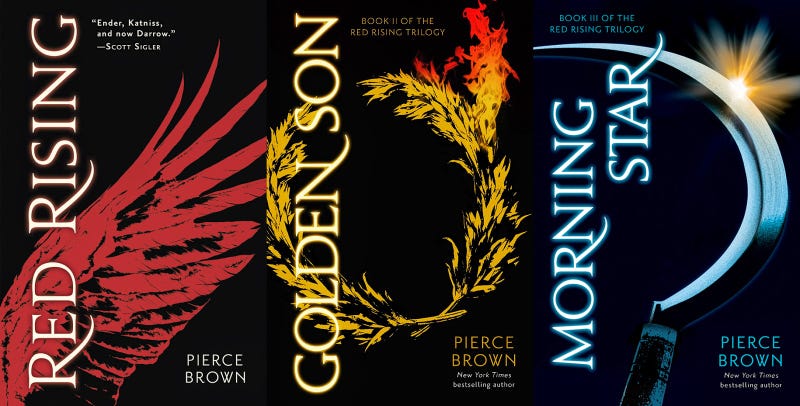 The Red Rising Trilogy by Pierce Brown. If you have heard of it yet, the rumors are true. It's AMAZING.
Sim Romance – The Worst Case of Insta-Love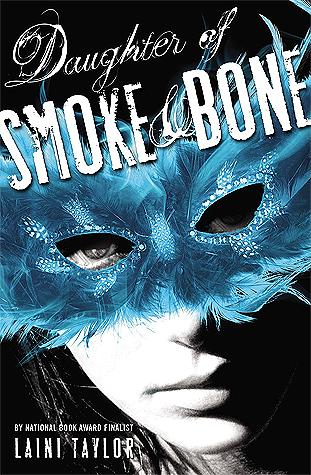 OOPS. I wasn't a big fan of this book or series. Had Smoke and Bone almost DNF. Haven't even read the second and third books. There, stab me.
Great world building tho!
Cheats – a Book that was Entirely Unrealistic
I don't know maybe I am yet to meet a type of book…
Needs Fulfillment – a character who made all the wrong decisions
Hehehe we, all got bias.
Error Code 12 – A Series that Started off Great but went Downhill from there
I may be alone on this. I couldn't even bear touching a copy of The Heir.
The Sims Vortex – a book/series that completely engrossed you
 DARK ANGELS. POST APOCALYPTIC. WAR SETTING. DEMONS. THIS HAS TO BE YOUR NEXT READ!