I was tagged to do this by Kate of The Backwards Bookshelf. (Sorry for getting it to do just now.) And give The Backwards Bookshelf some love by checking the blog out!
Best Actor (Best Male Protagonist)
I cannot think of anyone but Nikolai Lantsov from Siege and Storm right now, this guy never left my head since I knew him. Not necessarily the protgonist-protagonist but I just do like him… so, starting the first award drawn from a bias choice.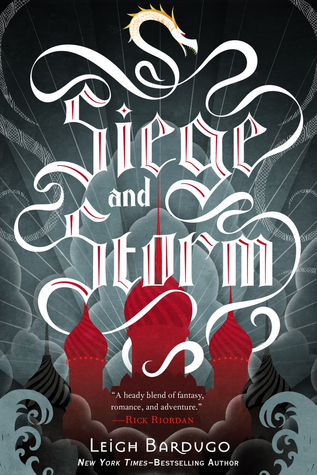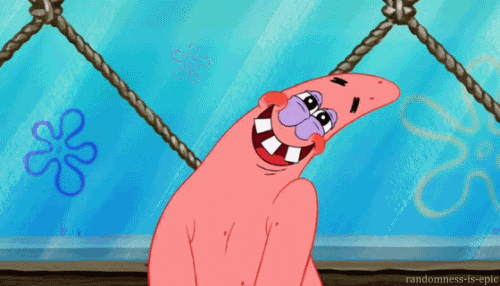 Best Actress (Best Female Protagonist)
Susan Ee's Penryn Young! I love this girl.
Best Cinematography (Best Plot Twist)
Still remains as the "I-just-read-that-and-tears-are-falling-from-my-eyes-why" read.
Best Costume Design (Best Book Cover)
FYI not just beautiful covers but blown amazed content too! It is something to add in your to-be-read.
Best Supporting Actor (Best Male Sidekick)
Sevro! I won't say anything much you have to read the series to find out.
Best Supporting Actress (Best Female Sidekick)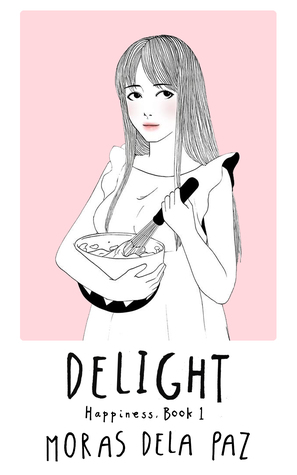 Serena's bestie Joy. I am so excited to know more about her. I know lately on the book they're on rough patches. My intuitions say there's a huge reason that will make everything align perfectly again.
Best Original Screenplay (Most Unique Plot / World)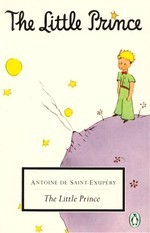 Nothing beats The Little Prince, this is something to read whether age bracket you fill in.
Best Adapted Screenplay (Best Book-to-Movie Adaptation)
NO MOVIE (YET) BUT
I feel like this book doesn't get the love it deserves. This book is so important to me the message it conveys to the readers. Nothing but love for I am the Messenger. If people aren't liking this or reading it might as well make it into a movie.
Best Animated Feature (A Book that Would Work Well in Animated Format)
THIS. WILL. BE. PERFECT. But I guess it could already be in the works?
Best Director (A Writer You Just Discovered)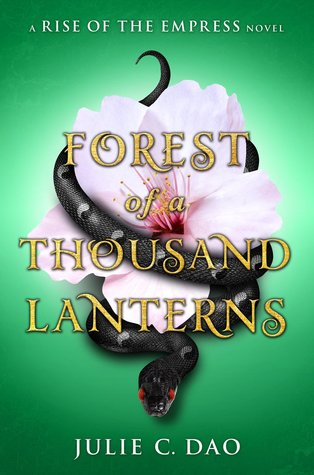 Yet to read but Julie C. Dao. I can say that I will grow to love her books.
Best Visual Effects (Best Action)
Glass Sword by Victoria Aveyard, combined with that ending? It's a pain you won't wish your enemy.
Best Short Film (Best Novella or Short Story)
A biased choice I love Carswell Thorne already without reading this. Marissa Meyer made me love Carswell here.
Carswell's guide to Being Lucky
Thirteen-year-old Carswell Thorne has big plans involving a Rampion spaceship and a no-return trip out of Los Angeles. (Goodreads)
Best Picture (Best Standalone)
I love unreliable narrators. (Oh, a recommendation brewing in your mind? Comment it down.) Proceed with caution it deals with mental illness. And the book's cover is to die for!
Best Documentary (Best Historical Fiction or Non-Fiction)
I love this one! Book of fiction that is digging in more with a deeper truth. This is one of the books that took me in with a great research. I thought I was reading a biography, not fiction. It was well crafted and carefully written. I had been devouring everything inside the book, supplemental read and all like cover to cover. Such an eye-opener.
And the author, Adam Johson was really nice to meet. Made my book experience more memorable than ever.
That's all and I tag anyone who wants to do it too.