July has been a very interesting month for me. My mom asked me to help her with booking and packing for her trip. It has been really fulfilling, after all those long queues. Afterward, I even convinced her to read The Unbecoming of Mara Dyer. Hahaha, okay going back… After wrapping-up June I silently vowed to read 15 books this July. And here's how it went:
Books Read:
Gold Shadow by L.C. Perry
All's Fair in Blog and War by Chrissie Peria
Sadie by Courtney Summers
The Trouble With Unicorns by D.T. Dyllin
The Road of Us by SB. Maamari
Heart of Mist by Helen Scheuerer
The Impossibility of Us by Katy Upperman
The Oddling Prince by Nancy Springer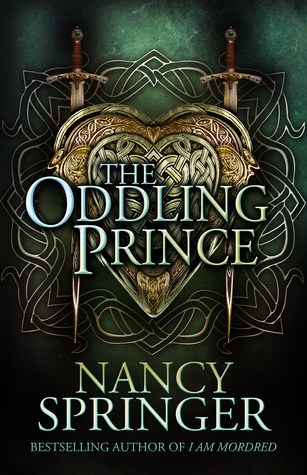 Blind the Eyes by K.A. Wiggins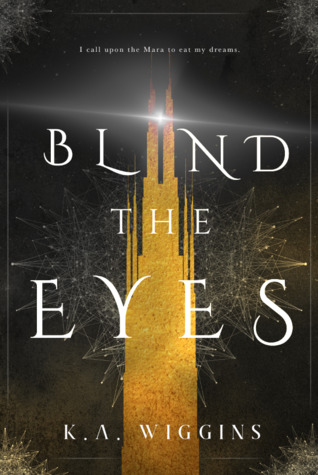 Vox by Christina Dalcher
Infamous by Allison Stowe
Tied to Deceit by Neena H. Brar
It's not 15, wrapping it up with a total of 12 read books. 3 books short of my suppose to be "goal". That's alright, there's always next month and the one after it. Hahaha
Book Tags I did:
Blog Tour I participated in:
Around the Blog…
Blog Milestone:
My blog hit the 400 follower mark. And I now have over 4,000 views here! I can't thank y'all enough!
Goals for August? haha:
to read at least 10 books (5 released books and 5 arcs) or more
get my "planned" posts done
blog hop more
participate in a readathon, AJ of Diary of an Avid Reader has been suggesting which ones to join, thank you btw. so that and
to reach an overall total 5,000 views mark in my blog?
How about you, how was your July? Any brewing plans for the month of August? Comment down below.