I think this is the best birthday yet! Despite aforementioned mom traveling, her not around for my birthday and my dad for that matter he's gone back schooling… Anyways, I have been bonding with my two sets of grandparents (both of my parents, parents.) were there with me and my brother for two weeks. It was back to memory lane, for them I wasn't even born yet. They told me stories about them around my age even younger and told me about my parents being babies too. It sure feels weird.
I talked to them then, and the way I talked to them now must be the longest time, I kind of adopted their way of speaking more than ever. We are from Rizal and throughout the difference municipalities here, there is that definitive accent over how it was articulated that you may notice. As a person who lives here, I didn't have it as strong as my grandparents. And it has been lessened since I went to college in Manila. But jamming with them this long had taken its toll. I got stronger than ever. I even learned few profound tagalogs, that I didn't know we had a word for. As to the celebration of my birthday, we went out for dinner and loads of stories from said grandparents.
And thanks to everyone who has sent their greetings and wishes to over Twitter and Instagram. Okay, enough of that you came here for a wrap-up and you're getting it. Here are my reads for the month of August:
These Rebel Waves by Sara Raasch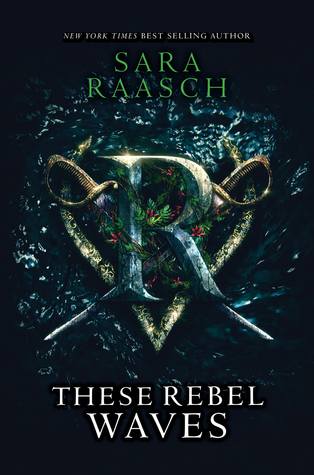 – there were no gay pirates, there is a m/m ship and it was bland.
– they didn't even spend most of the time bouyed on water.
– strong focus on politics and the tactics of the plotline.
– it has two kick-butt female characters (Nay and Lu!)
– it was a two-star read.
Eight Goodbyes by Christine Brae
– made me cry
– I swooned over the pairing
– there are travels all over the world
– watch out on Sept. for a full review.
Prep & Prejudice by Miren B. Flores
 – hate to lover trope
– swept me off my feet read
– a retelling of pride and prejudice with a great woven of Filipino trad in.
– basically, a five star read
Loveless. Childless. Clueless. by Miren B. Flores
– page turner
– broke me and made me whole at the same time.
– self-improvement, self-love, appreciation of being just you.
– riveting read
How to Breathe Underwater by Vicky Skinner
– another book that made me cry this month
– a celebration of new beginnings
– acceptance and forgiveness
– swoon worthy
– has strong sister bonding story
– at its length, it tackled such themes and handles sincerely.
Ghost of a Feeling by Celestine Trinidad
–  struggles with mental health
– moving characters and plot
– another five star read
To Be Honest by Maggie Ann Martin 
– positive body image
– all those blushing made me blush too
– journalism
– kick-ass supportive bestie
Everything Under the Sun – Jessica Redmerski
– unfortunately, this was completely not what I thought it would be I tried to so so much, but I marked it as a DNF.
– maybe I'll be picking it up again and like it better?
Ignite the Stars – Maura Milan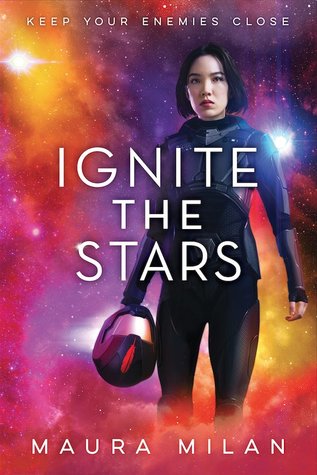 – strong female lead
– women supporting each other friendship
– slow burn romance *blushes*
– spaceships, criminal outlaw, academy, secrets, yes!
Reign of Mist – Helen Scheuerer
– you have to check this out
– you really must
– if you love fantasy reads, you cannot miss out on this
– its the sequel but do check out Heart of Mist
– and I am part of the blog tour for this, stay tuned
I didn't hit my 10 read book goal. I'll still call it a success for at least having read 9. I am awfully excited for September! I am thinking of conquering 10, hopefully, right this time.
Around the Blog
Book Reviews around, I love reading your bookish thoughts may it be something I've read too or something I would yet to…
Book Tags I Did
Blog Tour I Hosted 
Birthday Haul & Bookish Wishes Granted
Language of Thorns – a gift to self.
Heartless was granted by Jen of @jendollente
Eliza and Her Monsters from Miel of @mielsnickety
Off the Page from Queen of @bibliofriends (check out her shop, she creates adorable bookmarks!)
Tiffany sent me a coffee via Ko-fi, I used that to buy a book over Amazon. Thank you!
Catwoman was a gift by a friend.
As for Lyrebird, Unbecoming of Mara Dyer, Retribution of Mara Dyer, and Puddin were scouted off from Book Sale and National Bookstore, by your yours truly and friends.
Also, bought some #RomanceClass titles from Amazon, either book was on sale or purchase for free!
Thank you so much bookish fairies!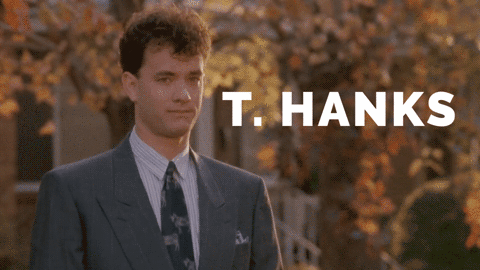 If you're still granting wishes here's my updated list!
Or you may send me a coffee my way through Ko-fi, use my affiliate links from Amazon, Book Depository, IndieBound, and Wordery. I may earn a tiny commission from all successful purchases when links are used. Hope you'll use them. Thanks!
September Goals:
I would very much like to try again joining a readathon it was a complete failure, I am sorry AJ!
Read 10 books, that's it. Hahaha
More book review stops to read!
How about you? How many books have you conquered this August? What title are you most excited for this September? Let me know.