Passed by this tag on Beach Bookworm. I am not tagged but there's a strong force that says "do it". Here we are…
Rules:
1. Link back to the original creator, Naty @ Naty's Bookshelf
2. Also link back to the person who tagged you!
3. Name one book for each category. Try not to repeat books to make this more fun!
4. Tag at least 5 people.
A Library Book
The closest thing I got from a library is a library copy my aunt got me from Auckland. Technically ex-copy now, it was sold there and got me NOS4A by Jon Hill and Stronger Than You Know by Jolene Perry.
Both are copies were like at NZ $1.00 it was a steal. And both are still unread I'm afraid.
A Book You Got as a Gift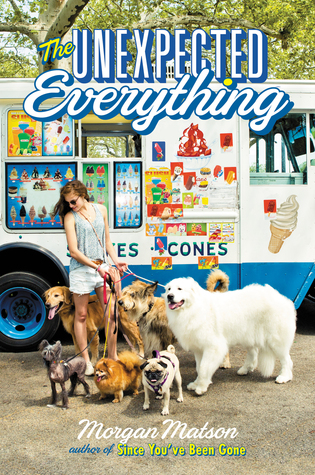 The Unexpected Everything by Morgan Matson, I really like. It was an unforgettable gift too, I personally got this book signed as well along with my earlier copies.
A Childhood Book
Gots me some Nancy Drew books, to this day I still get on some titles.
A Magical Book
The Oremere Chronicles' by Helen Scheuerer, I absolutely LOVE it. Y'all should watch out, there is now a growing love for Captain Fiore Murphadias.
A Romantic Book
The Impossibility of Us by Katy Upperman. It's poignant, intense, and I was swooning over the moon. There were tales of questioning right and wrong morality and business of the heart.
Review of The Impossibility of Us
A Steamy Book
What Kind of Day by Mina V. Esguerra, both steamy-kilig to death and inspiring read. Ben and Naya meet on a touring van in Manila where it all started… Now, will take us on a journey that would determine how we'll let our day be.
An Old Book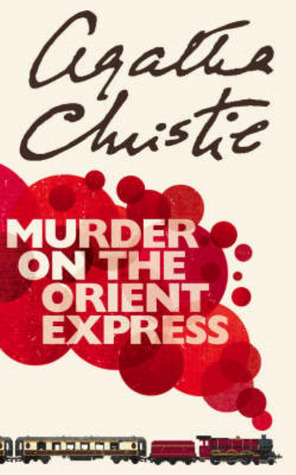 This one is a classic, come on. And I saw the movie too. Gosh, pure aesthetics. Love both book and movie. No debate.
A Book That Makes You Happy and/or Laugh
It's the My Fairy Godmother Series by Jannette Rallison, I have read two from it and I can't help but laugh and swoon over the characters introduced from each book. I enjoyed hanging out with them. And it's a read you won't get sick of rereading over time.
A Book That Makes You Emotional
Ghost of a Feeling by Celestine Trinidad has to be it. A quick read that seriously struck me so hard. I couldn't recommend this book enough. It deals with mental health and with a little ghostly love story.
A Book Whose Ending You Dislike
Years after I still feel conflicted about this book. I feel robbed that this could have been the conclusion in the Red Queen series, robbed that I was milked for an unnecessary novel? Or should I rejoice that it was extended? It still had elements that made me look forward to War Storm so…
A Book You Wish Had Illustrations
Ohhhh, The Art of Escaping by Erin Callahan sounds something amazing to have illustrations in. Mattie has an obsession with the art of escapology. Which deals a lot with visualization, so I feel like it'll be greater if it does have them.
A Book or Genre That You Love Reading When It's Raining
I just pick up whichever I am in the mood in, sit, feet up and just dive into that book and get lost in its world.
That's it. If you're reading this then…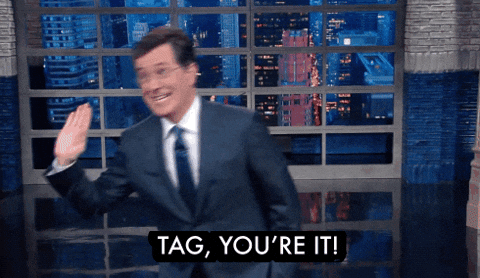 Or not, feel free to do the tag.
What books are on your bookshelf? Have you read any books from my list? If not I totally recommend them.