September started out uneventful, hadn't read a book much on the first week, not even a sniff, well not until its second week. And turned out quiet of a reading streak for me. Who knew? I had a continuous hit reads, up to my last book for this month. And I have won a couple of books from giveaways I have joined it's really amazing. Without further ado, my September…
Books I've Read
What the Woods Keep – Katya de Becerra
A Blade So Black – L.L. McKinney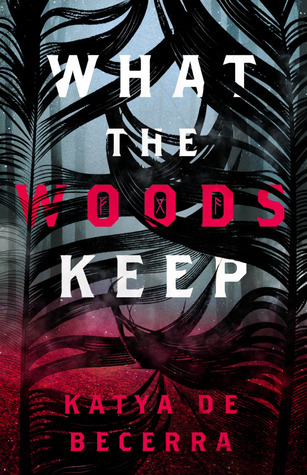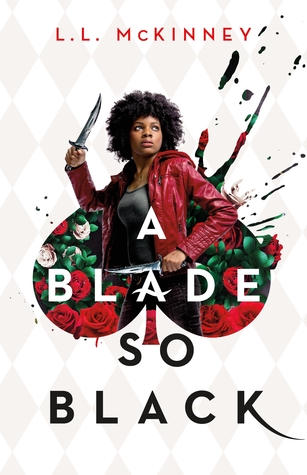 If The Dress Fits – Carla de Guzman
The Queen's Game – Carla de Guzman
Reviews for both If the Dress Fits and The Queen's Game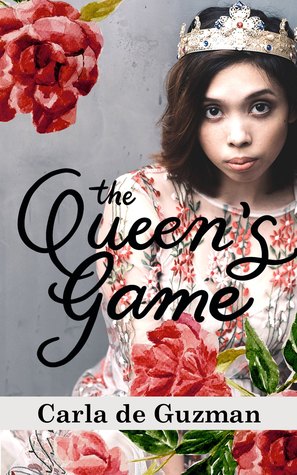 Trashy Romance Novel – Jacqueline E. Smith
The Weeping Books of Blinney Lane – Drea Damara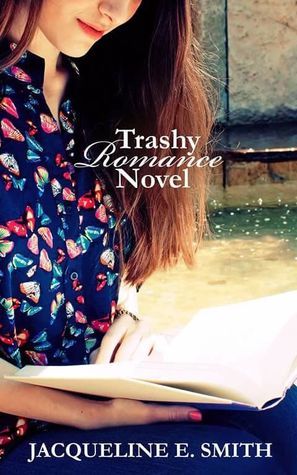 Daniel Daniels and the World's Worst Zoo – Robbie Yates
One Very Odd Teacher – Robbie Yates
The Assassin's Blade – Sarah J. Maas
Review Scheduled to be posted this October!
Love in Between – Mercy Jane Porquez Ballesteros
A Spark of White Fire – Sangu Mandanna
Goodreads Review | Blog Review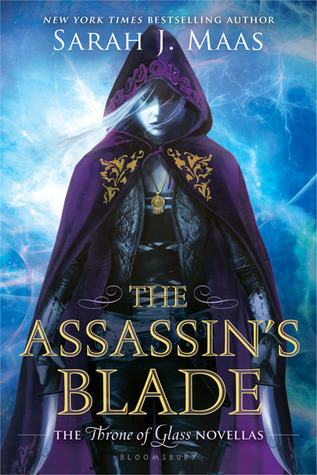 A total of 11 reads for this month is great! I had a lot of books read that turned out to be new favorites this month.
Around the Blog
Reviews
Discussion Posts & Memes
Book Tags I Did
Unforgettable Bookish Memories
Blog Tours I Hosted 
Reign of Mist – Helen Scheuerer
Eight Goodbyes – Christine Brae
What the Woods Keep – Katya de Becerra
A Blade So Black – L.L. McKinney
The Weeping Books of Blinney Lane – Drea Damara
A Spark of White Fire – Sangu Mandanna
Books I Got 
from the giveaways I got
I won 2 books from The Nerdy Elite
Broken Things by Lauren Oliver ARC
My Grandmother Asked Me to Tell You She's Sorry by Frederik Backman (yet to arrive)
I won 6 books from Harper Grae
Ace of Shades – Amanda Foody
Strange the Dreamer – Laini Taylor
A Court of Frost and Starlight – Sarah J. Maas
Red Rising – Pierce Brown
The Lost Hero – Rick Riordan
Truthwitch – Susan Dennard
A total of 8 books won. Thank you so much!
And I got these books for myself.
I had these books in my TBR for the longest time and I had been hunting copies of it… Hunting Lila and Losing Lila by Sarah Alderson
The Wrath and The Dawn and The Rose and The Dagger by Rene Adieh
October Goals?
I really want to write more non-review posts for my blog.
Read at least 8 books this month.
I really want to hit the 10,000 visit mark in my blog this month. I don't know hahaha
That's all!