In the Philippines, Halloween isn't celebrated as grand as it is in the West. Fair enough there had been, themed shows, parks (the scare houses), here locally that features such events. And I loved them all. Well, it is quite* enough for me. I am a couch potato after all.
I have curated a mini Halloween readathon for myself. So, that I won't disappoint others in the process of not succeeding haha!* 
Fortunately, that isn't the case this month. It seems like I went overboard than my monthly usual reading. I had marathoned some Throne of Glass novels, and the aforementioned mini themed readathon, plus other books.
🎃 🎃 🎃 🎃 🎃
Read Books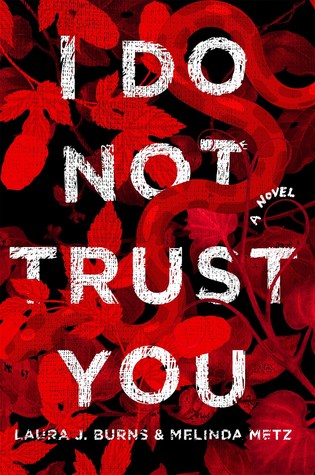 Law of Inertia – S. Gonzales
I Do Not Trust You – Laura J. Burns & Melinda Metz
Peas, Carrots and an Aston Martin – Hannah Lynn
Carols and Chaos – Cindy Antsey
Dare to Love –  C.P. Santi
Bucket List to Love –  C.P. Santi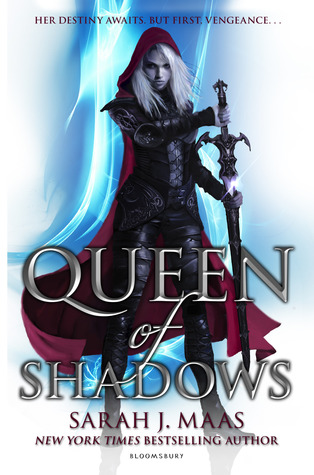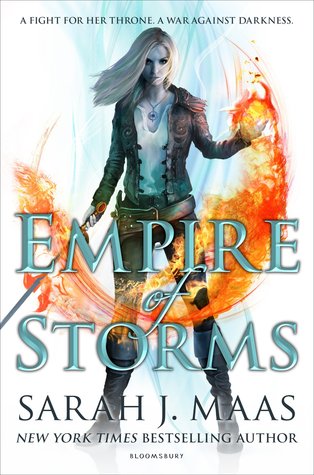 I also did a Throne of Glass Readathon too!
Queen of Shadows – Sarah J. Maas
Empire of Storms – Sarah J. Maas
Tower of Dawn – Sarah J. Maas
Supposedly, Kingdom of Ash is included here too but I decided to wait up for the physical copy's availability, so I get to clutch on every page and that would feel a bit more intimate. Hahaha
 For My Mini Halloween Readathon
Cemetery Tours (Cemetery Tours # 1) – Jacqueline E. Smith
Broken Things – Lauren Oliver
Hidden Pieces – Paula Stokes
Rot and Ruin (Rot and Ruin # 1) – Jonathan  Maberry
Dust and Decay (Rot and Ruin # 2) – Jonathan Maberry
Flesh and Bone (Rot and Ruin # 3) – Jonathan Maberry
Fire and Ash (Rot and Ruin # 4) – Jonathan Maberry
A total of 15 books! YASS! I was lowkey trying had my mind into reading 15 books since I failed last August, finally my brain got that itch off.
I may even finish 16 in total, I was to start Empress of All Season – Emiko Jean by the 1st of November but I really can't help myself. AND GODS, THE PROLOGUE ALONE BLEW ME AWAY!
Around the Blog
Reviews
Discussion Post / Lists
Book Tags I Did
Blog Tour Joined
One Very Odd Teacher – Robbie Yates
Death by the River – Alexandrea Weis & Lucas Castor
Seven Tortures of Amy and Craig – Don Zolidis
Pease, Carrots, and an Aston Martin – Hannah Lynn
Goals
Achieved:
From last month, I wanted to have a total of 10,000 visits here. And WE DID IT! Thank you so much, for paying my blog a visit (and comments too!) I really appreciate it, I feel appreciated too. You all know how it is to be a book blogger, not that I am complaining!
Please, continue to keep on visiting me and interacting with me.
November Goals?
Reading Goals: 8 books fingers crossed!
I would love to get my drafts cleared (this month, generally, before the year ends!) I think that's it for now.
🎃 🎃 🎃 🎃 🎃
How has October been to you? How many books are you planning next month? Any books similar to my read list that you would recommend?