We seriously are getting closer and closer to the endgame of 2018 now…
from my point of view less than 3 hours until 2019!
Happy New Year!!!
And I still haven't accomplished something great? Ha-ha-ha? (We're getting close to April 2019 too, *coughs* A4, GoT8, all that! My body is ready my mind ain't yet nor ever will be, but it is coming, so, send help.
Enough of that, contrary with what I did with 7 Books I Need to Finish Before the Year Ends, comes an official List probably a guide for released books that I have in my shelves both electronically and physically. I had to do this in order to lessen the pile. It is becoming out of control. I had logged books in a tracker and I am shocked. I got more than 55 books unread. And yet here I am wanting and requesting for more.
I am claiming responsibility for these books and am getting ahead of myself before it becomes totally out of hand. I banning- will try to be responsible, being from buying more books. Okay, maybe a few Asian Fantasy pre-orders. We got to support! I came up with these titles. These titles are chosen from their seniority of them on the shelf and because the series had probably ended.
Like with any other list I made here are 7 Book Series…
Let's go! 
1. Between the Lines & Off the Pages by Jodi Picoult & Samantha Van Leer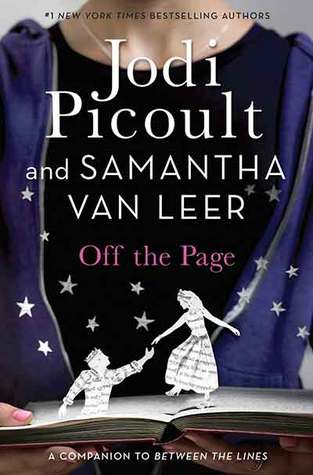 Acquired a copy since my uni days, never had touched it since. And I was granted through #bookishwish of the book's sequel. It's clearly a sign.
2. The Wrath & The Dawn and The Rose & The Dagger by Renee Adieh
Another completed and done series, definitely in the bag for 2019! Plus the reviews I saw for the series is divided. And you all know what it means…
3. A Court of Mist and Fury, A Court of Wings and Ruin, and A Court of Frost and Starlight by Sarah J. Maas
I have heard of the backlash with the last one, I am so glad I received a copy through a giveaway. I'm just saying, hahaha! And I had been putting it off for the longest time. They say that the sequel is way, way, way better than its predecessor.
4. The Ship Beyond Time and The Girl from Everywhere by Heidi Heilig
Time Travel?
Ships?
Pirates?
Diversity?
Heist?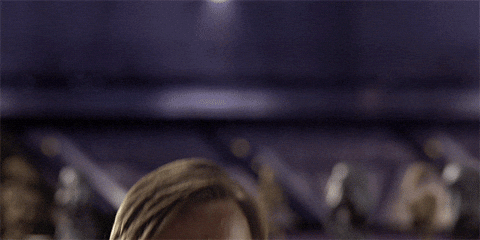 I am excited about this one VERY MUCH!
5. Hunting Lila and Losing Lila by Sarah Alderson
This duology has to be the oldest bunch in my shelf. It's been there since 2013? It has to be cleared off.
6. Wonder Woman – Leigh Berdugo, Batman – Marie Lu, and Catwoman – Sarah J. Maas
Not really a series but part of the same universe. I received and got these books from sales and my birthday, that was back in August. They got to go on the list too.
7. The Thief, The Queen of Attolia, A Conspiracy of Kings, and The King of Attolia – Megan Whalen Turner
The series is still ongoing, and it's really fun to be caught up with a series once in a while than binge reading them all right? And I heard wonderful things about the series. I am excited for this bunch too-so, excited that I may have joined in a readathon out there on Instagram. If you'd like to join too see more here from there on Kayla of @caughtbetweenthepages will help you!
---
That's it for now. Have you read these books yourself? How was it? Are you planning on doing some backlist reading too?