Greetings,
I am very excited to announce that I will be doing the Year of the Asian Reading Challenge 2019! As an Asian being, particularly a Filipino. I am all for it! Although, disappointingly late… Anyway, it was said that anyone can join at any particular time of the year. It's okay. You, who are reading and is now enticed into joining too, it's not too late!
The Asian Reading Challenge
It promotes and celebrates Asian Authors and Asian Literature. The challenge aims readers to read as many books written by Asian Authors as one can! May it is in a different format of books, i.e. e-books, audio books, or physical books. May it be a new release or earlier releases. There are challenge levels to chose from, depending on what you can read in a year… know more about it from CW's Sign-Up Post.
The Hosts
P.S. If you're reading this, thank you so much for doing this! You all are amazing human beings, that must be protected at all cost!
From the Challenge Levels, I have appointed myself: the Malayan tapir. Its equivalent is reading 21 to 30 books read. (AND IT LOOKS SO 😍 😍 CUTE!!!!)
Everyone can be part of the challenge, if you are worried that you have to have a blog in order to join, nope. Not the case, you can join with your Goodreads or Twitter account.
Follow @YearOfTheAsian on Twitter for further announcements and surprises! And do not forget to use #YARC2019 as the official hashtag for the following challenge.
My Indefinite To-Be-Read List (??) 
I am excited about this bit, I am hitting two–possibly three birds with one stone. Titles listed below are in my backlist read, books that are in my e-reader and my physical pile, and this motivates me more into finishing them.
Renée Ahdieh [Korean-American]
The Wrath & The Dawn
The Rose & The Dagger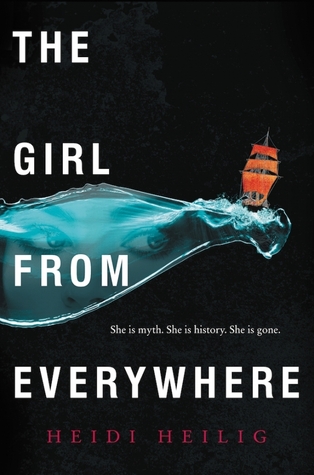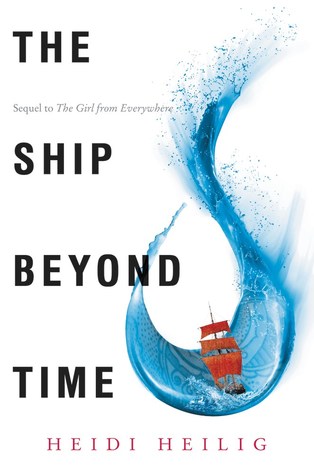 Heidi Heilig [Half-Chinese]
The Girl from Everywhere
The Ship Beyond Time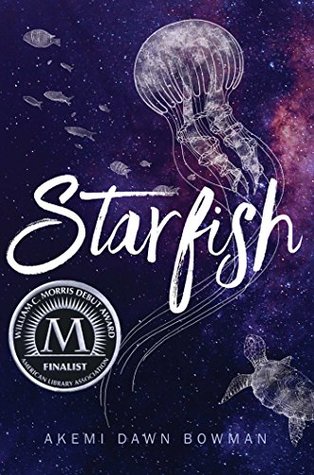 Akemi Dawn Bowman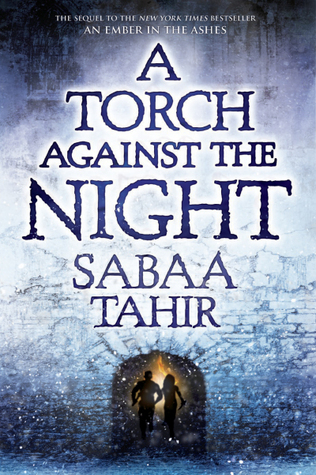 Sabaa Tahir
An Ember in the Ashes
A Torch Against the Night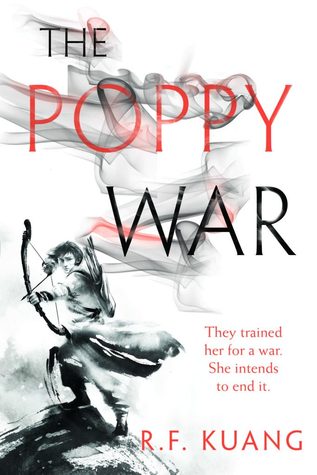 R.F. Kuang 
Rhoda Belleza [Filipino]
Empress of a Thousand Skies
Blood of a Thousand Stars
Ines Bautista-Yao [Filipino]
Tara Frejas [Filipino]
I don't have either book yet. This is more of a pledge, a promise to self that I should and it's mainly because of Lily's very enticing Instagram stories ( I'm stiLL SCREAMINGGG THAT COVER COULD KILL!!!!!!). I definitely have to have to have to read these from Cindy Pon.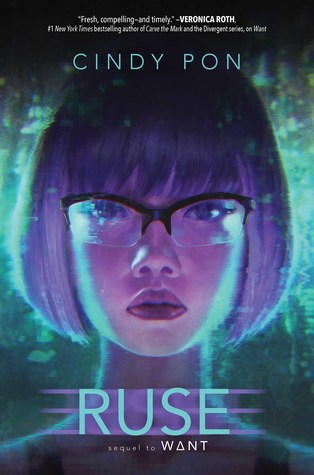 📖 📖 📖 📖
Anticipating 2019 Releases (at least some of them 😁😁)
Based on the list; I think it is doable, both financially a large percentage of these are owned or I had won from giveaways or was approved for Digital ARC. And it will be manageable timely… Gods, I hope 🤞🤞.
📖 📖 📖 📖
January 2019 Reads:
February 2019 Reads:
March 2019 Reads:
The Bone Witch – Rin Chupeco (Filipino)
Start Here – Brigitte Bautista (Filipino)
April 2019 Reads:
The Heart Forger – Rin Chupeco (Filipino)
Batman: Nightcrawler – Marie Lu (Chinese-American)
Stealing Luna – Carla de Guzman (Filipino)
May 2019 Reads:
[TBU]
June 2019 Reads:
[TBU]
July 2019 Reads:
[TBU]
August 2019 Reads:
[TBU]
September 2019 Reads:
[TBU]
October 2019 Reads:
[TBU]
November 2019 Reads:
[TBU]
December 2019 Reads:
[TBU]
Penultimately, there will be an update for a more finalized-ish list for the monthly link-ups! That's all for now, wish me luck conquering this challenge. Before Mushu dishonors me. Hahaha!
---
Have you signed up for Year of the Asian Reading Challenge? Which Reading Challenges are you participating in this year?