I am pretty sure at least one of you had read a book from a series that ended up disappointing you. And made you doubt the series but still picked it up and finished it anyway. Oddly specific but I am one of those people who'd finish a series that's annoying yet entertained by it. Do you know what I mean?
With that, it's time for my unpopular bookish opinion. Damn, I wish my name is Gina.
These are 4 book series that I have read, then just down it rolled the hill after a book or three maybe even five. These are based on my reading experience, I didn't intend to make this list to attack fellow readers or readers who love these books. A list that contains my unpopular opinion over the book series I have loved in a patiently-creepy way.
1. The Selection Series by Kiera Cass
I am enraged, kidding, excited, and had been entertained by The Selection Series. I thought it was a trilogy, I had them all three read, then an announcement was made…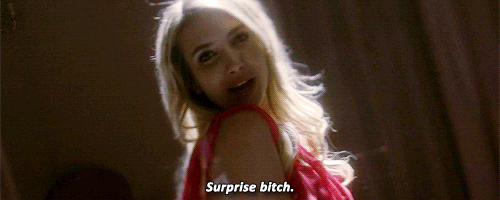 another book…
At the time I have read them all. Going back, I barely have gone through The Selection, it was meh-kay. And everyone was hyped over these books. I was young then, I didn't know better. I just want a friend. I just want to relate what everyone's saying. It was on every bookstore I went to. I was only human. I bought them.
At home. A copy was there within my reach, I don't want to be ungrateful I read it, The Elite was surprisingly good. Oh, now The One, was a huge swoosh I rated it 5 Stars because Celeste deserved better and those stars alone are for her. Not really, though it was a great wrap up. I enjoyed it as a whole.
I tried reading The Heir and it feels like The Selection all over again. And I just felt like that the series was milking…er.
2. The Red Queen Series by Victoria Aveyard
I adored Red Queen and Glass Sword. Red Queen was okay, it has a lot of potential growing excited over the bigger picture in the world. The lies, the deceit, I exist for it. Came Glass Sword came, it wrecked me. It left me crying for a good hour. I won't even talk to my friend for not reading it yet too. Just for 15-minutes. And then my, my, my color me disappointed over King's Cage. And the finale, War Storm.
Some storm it was.
It was too much. Most action happened in what? Chapter 20? The only thing that King's Cage and War Storm had in common is my love for Evangeline.
3. The Covenant Series by Jennifer Armentrout
Don't hate me just yet. Yes, I read all five of them including the short stories. And all I can do was imagine, Lissa Dragomir. Rose Hathaway, Dimitri and my boo, Adrian.
WAIT.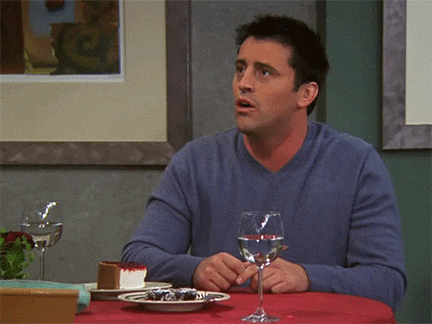 It's just that's it is so uncanny. I did enjoy reading, like reading Seth. It has to count. Plus I read the entirety of it. Don't curse me.
4. Wildcard
I love Marie Lu. In fact, I own all of her books. And Wildcard left me shocked. I said it once I will say it again, how is that the words Marie. Lu. is on the cover of the thing? I had my money on this one. I love its predecessor, Warcross, the lush building of the world of Japan. Games. Secrets. Characters. Action.
It was hard to follow. I am holding the book yet I feel so out of place. What's happening, what is going on. Is this the sequel? At this pace? Did that just happen? What happened to Emika? What happened to everyone? Why? How? What? Since when?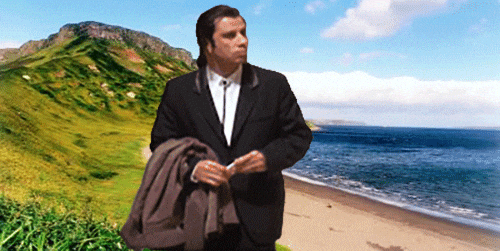 Frustrations aside, I sure did love Tremaine and Roshan in Wildcard. That's about it?
---
How about you: which book painted you disappointed?