Title:  The King of Attolia (The Queen's Thief # 3)
Author:  Megan Whalen Turner
Genre/Demographic: Fantasy / Young Adult / Adventure
Format: Paperback (Purchased Own)
Publisher: Green Willow Books
Release Date: June 13th, 2007
Synopsis:
By scheming and theft, the Thief of Eddis has become King of Attolia. Eugenides wanted the queen, not the crown, but he finds himself trapped in a web of his own making.
Then he drags a naive young guard into the center of the political maelstrom. Poor Costis knows he is the victim of the king's caprice, but his contempt for Eugenides slowly turns to grudging respect. Though struggling against his fate, the newly crowned king is much more than he appears. Soon the corrupt Attolian court will learn that its subtle and dangerous intrigue is no match for Eugenides.
Thoughts:
Obviously, there will be minor spoilers! It's the 3rd Book. I had to talk about and it is very hard not to talk about it. Especially in my emotional condition. And I finished the book, Long hours ago.
When the day of my death comes, bury or burn me a copy of this book: so I could enjoy it over and over in the afterlife. To say that I thoroughly enjoyed this is an understatement! I loved it. I have nothing but praises to sing for this book.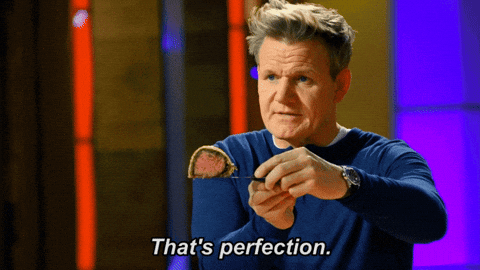 I. Love. The King of Attolia! I do, I really really do! It is so good. I'll try my best to be very articulate about it. Writing this won't even do justice how it amazed me so much. I am not trying to oversell the book; it's really that good. If you read the early books and was not feeling it? You are missing out. If you haven't heard of it yet, you do now. Add IT.
I thought it would be like any other plot out there. GODS. I AM SO WRONG.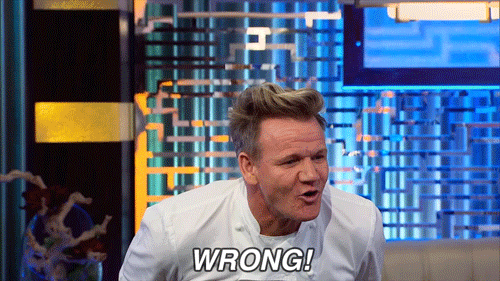 The complexities and intricacies of the story coming together, and the way it was presented to the reader. Phew, my mind, it still amazes me. It was told under the narrative of a young Attolian soldier Costis who had no great respect for the new king. Which is understandably valid if I was in his position too. Serving Her Majesty and then abruptly given a newly crowned king and a Thief nonetheless. With the multiple points of view, it may come across confusing at times–turned up surprisingly good.
With Costis view of the former Thief. The glimpses we see of his new adjusting life as a king, the speculation of his affair with his Queen, all are scrutinized by him. While watching it all under his nose, of course, we get to see the developing character of the Attolian soldier, Costis.
"He didn't marry you to become king. He became king because he wanted to marry you."
From The Thief: I had always been in love with the book's world and characterization like I mentioned in the earlier ones I had the thing with its pace. And now we get that slow burn of development here that I fell to grow in love with. The pace felt more justified for me. Peeking into the growing characters, Gen, Costis, the Queen, the Guard among many others that we'd witness in the previous books. It was such an empowering read. It is sensational.
I get to see the story within the story I liked, there is far more mythology in the world. Not based on the original but created for The Queen's Thief Series alone. I loved it. The world building gets richer and richer.
Gen is faced off with more, so much more. It pulled my heart that he feels things from his disability, his love, ignorance, what he wants to prove more. He has to work hard to prove he is a worthy king> He has to prove his love for his queen? Is he the man for that job? He struggles with more. Gen, if you're reading this…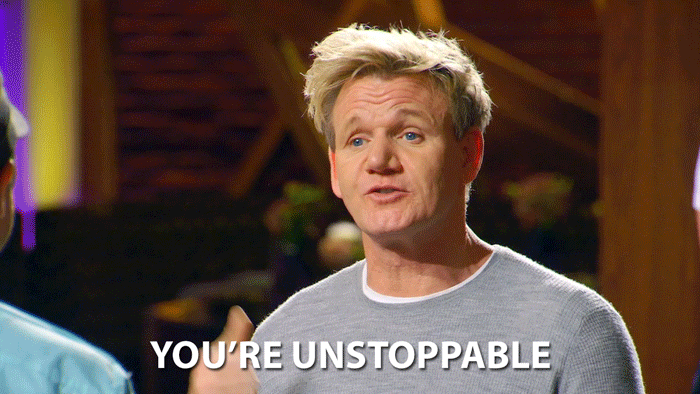 "Are you badly hurt?"
"Hideously," said the king, without sounding injured at all. "I am disemboweled. My insides may in an instant become my outsides as I stand here before you."
Turner pulled it off: a multifaceted narration filled with intriguing characters, weaving the political interests, and romance in it. I couldn't ask for more! To this day I want to smack myself for not getting on with the series immediately after I bought them.
I love that I care about everyone in the series, it's that addicting. I'd read even the characters whom I despise here dearly. There's always a catch. There's always something and someone. What bothers me most is that Gen isn't the scheming type yet he pulls it all off. And my newly found love for Costis. I get to see the change through his eyes. They both changed each other. I am here for it. I had been nothing but blessed.
I have no doubt the next ones will surprise me more. I am in this for the long haul now. Not because I joined the read-along but because of my love for the series! I 101% recommend the series.
Rating:
Amazon| Book Depository | IndieBound
Add to Goodreads
💎 💎 💎 💎 💎
About the Author
Megan Whalen Turner is the author of short stories and novels for children, teenagers and adults. She has won the LA Times Book Award for Young Adult LIterature, a Boston Globe/ Horn Book Honor and a Newbery Honor. She won the Mythopoeic Award and was shortlisted twice for the Andre Norton Award.
💎 💎 💎 💎 💎
Disclosure: All views and opinions are my own and don't necessarily reflect the author, the author's work, the publisher, nor any other group of people, nor I received any monetary compensation for doing this review. Booklinks contain affiliate links in which the blogger receives a tiny commission on all successful purchases.
💎 💎 💎 💎 💎
Related: The Thief & The Queen of Attolia – Megan Whalen Turner
Related: A Conspiracy of Kings – Megan Whalen Turner
Related: Thick as Thieves – Megan Whalen Turner
---
Have you read the Queen's Thief Series? What are your thoughts? Planning to read?
💎 💎 💎 💎 💎
Twitter • Instagram • Goodreads •
Did you love my content? Consider sending me a coffee.