How are you all? It has been long since I did a Tag. I saw this one from Dora of Berries and Books it was an interesting tag and she tagged me to do it then. As usual, late and better late than never? Hehehe
A popular book or series that you didn't like
Fangirl by Rainbow Rowell. Am I canceled now? I saw most people loving this book. If it makes you feel better, I have two copies of this I received as a gift from my friends. Hahaha, yes two. I could not get rid of them of course hahaha!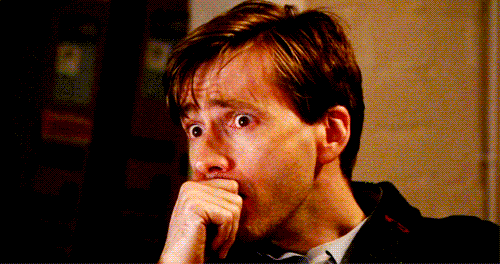 A popular book or series that everyone else seems to hate but you love
I say The Lunar Chronicles by Marissa Meyer. I had grown to love the series since it had a personal impact on me. And it hurts a little to see others shaming it? It feels like a hit or miss, I guess. Still, I love it and would be down to reread scenes with Cinder and Carswell. Always lights up my mood. Plus Queen Levana is such a queen I love to hate her.
A love triangle where the main character ended up with the person you didn't want them to end up with or an OTP you don't like
I agree with Dora on this one, Alina should've ended up alone. It was Mal, who hinders/hindered Alina to her full power. It should have ended up with her alone.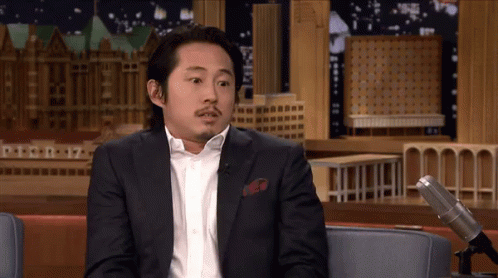 A popular book genre that you hardly reach for
Non-fiction reads, I read them too it's just that most of the ones I see have a topic that doesn't appeal much to me? Unless it's like a collection i.e. fact books, I buy that stuff.
A popular or beloved character that you do not like
Tris from Divergent. Don not get me wrong I enjoyed that book once upon a time, but I have to admit I love her when that thing happened in Allegiant, around chapter 55? or 45? I am not sure. But I am sure you know what I am talking about.
A popular author that you can't seem to get into
There are sooo many, novels written by him. I couldn't get into one. I am still open though.
A popular book trope that you're tired of seeing
The "One". I am getting sick of it. Who knows I am fickle minded being, I hate it now maybe if my favorite author writes one I still would read and love it.
A common series that you have no interest in reading
Anything written by R.H. Sin, I automatically do not have time for it.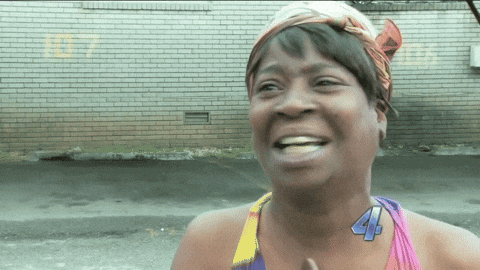 The saying goes "The book is always better than the movie", but what movie or TV show adaptation do you prefer more than the book?
Dumplin' the movie was better than the book. I am not sure? Should I be docking for tomatoes now? Do you feel the same way? No? Okay, docks.
That's the end of it.
---
Do you agree with my answers? Feel like doing the tag too? I tag you then!
Twitter • Instagram • Goodreads •
Did you love my content? Consider sending me a coffee.