the Blog
Why did you create this blog?
Because of my love for books! And I always wanted to be more involved in supporting books and authors, I love to contribute to the bookish community, even a wisp of it by creating a book blog. Also, I've got to meet fellow bookish too all over the world! The book blogging community has been nothing but supportive. If you are planning on creating one JUST DO IT!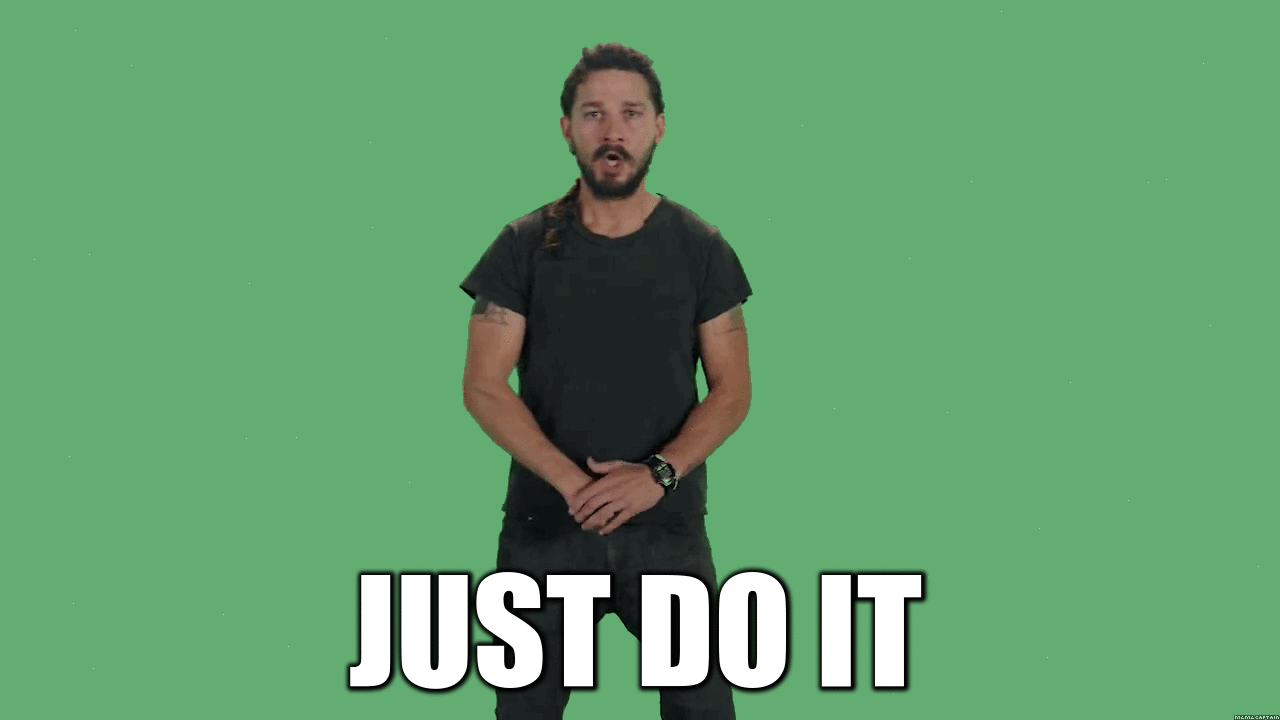 What posts can you expect from this blog?
You'll be getting posts about my bookstore visits, my book hauls whether my To Be Read Haul or what I bought recently haul, anticipating book releases, book to movie adaptations, book reviews, meeting authors, author interviews, making bookish friends, attending such events, discussions, blog tour participation, and giveaways.
Why the name?
Bookish as a person who loves books. Wisps because I developed this habit where I place a page in between my thumb and forefinger to just feel the wispiness of a page while reading. And from something I mentioned earlier about contributing, it may be a little but wisp by wisp will create something big to be noticed. (Cheesy, I know.)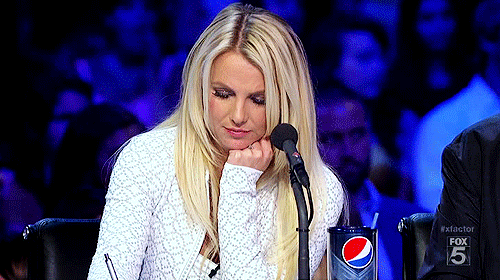 the Blogger
She is currently residing in one of the 7,107 islands in the Philippines. She loves to binge the hell out of television shows and to read; most likely fantasy novels but less likely to survive in one. Often seen eating potatoes. Sometimes is strongly overwhelming whenever she's stress-venting-ugly-crying over her ships. And rarely seen outside at all.
Don't forget to subscribe. Oh, you already are? Great!