It has been an exhausting week for me, with work and all and to reward myself with yet another? hahaha, I decided to attend this month's Filipino Bookish Community's awaited Book Tour for Cassandra Clare and Holly Black!
An exhausting day yet very fun day it was! If you told me I would be meeting the author and the person whom I buddy read The Folk of the Air book, I would be rolling my eyes at you, heck my great great great (yes, three because my great great is still alive) grandmother would be rolling her eyes from the grave too. All that happened on March 10th, 2019!
Set my alarm early, like real early for this event, to secure an early spot so that I could come home early too, hehehe.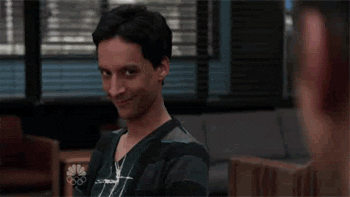 Continue reading "Meeting Authors Cassandra Clare & Holly Black #CassieXHollyinPH" →