I saw this tag from Sara of The Bibliophagist. Click that blog and give her some love too!
RULES:
Link back to the creator The Literary Phoenix to show her some love as a thank you!
Freeze tag was all the rage in the 90s. Tag people you think would have fun with this!
Have fun getting all nostalgic!
Pokemon: Gotta Catch 'Em All!
The author you need every book from.
A difficult question I am going with my feelings of "at the moment" and say…
Leigh Bardugo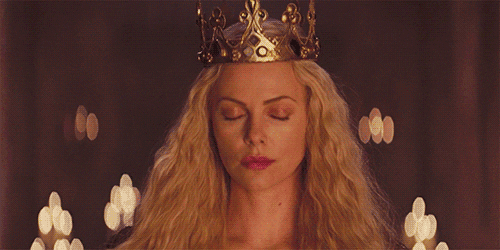 A queen, I stan.
AIM
Book that connected you with your best friend.
My great gods and goddesses, I formed a deeper friendship with my best friend through Percy Jackson Books by Rick Riordan! We were such a goof then. I think we still are. Whenever I see her or our other friends we kind of still call ourselves the character names from that series. And still, argue over who's who.
Continue reading "90's Kid Book Tag" →